Pura Italia: Ristoranti and Gelati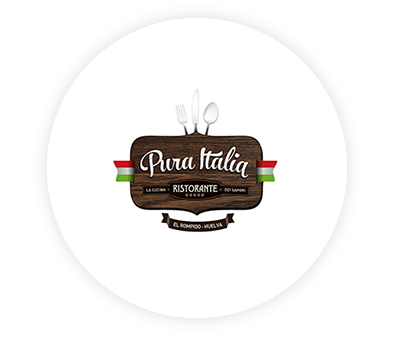 Pura Italia represents perfectly the Italian gastronomic tradition, which reflects the cultural variety of its regions, as well as the diversity of its history. We elaborate our dishes with high-quality commodities bought every day in the market, so our clients could enjoy with their families and friends the delicious and generous dishes perfect to share, in a unique environment. As a good dessert could not be missing, and what could be better than a good ice-cream with an Italian recipe, Pura Italia Gelati was created, an ice-cream different because of its flavor, texture, and smell, that only use first quality ingredients.
Thanks to the caress, professionality, and dedication of our chefs and patissiers of Italian origin, in our kitchens and workrooms, coexists abundant exquisite smells and Mediterranean flavors. It is all about achieving a cuisine with strong traditional character, sectioned by regions and heir to a long tradition, which was able to perpetuate the old recipes.
Nowadays, Pura Italia has its first restaurant by the lighthouse of El Rompido (Huelva) with impressive views of the sea and nature, and its first ice-cream parlor in the historical center of Seville, on Cuna Street (Seville), but has the vocation to grow through other localities.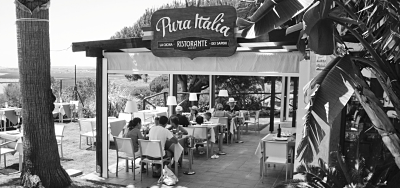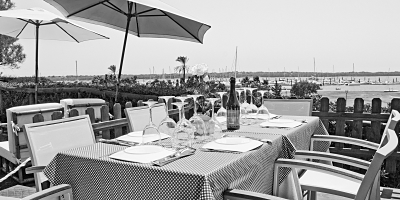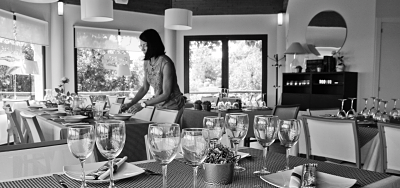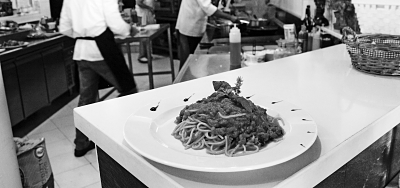 Booking and orders: 95 939 99 87
Contact of the central headquarter  +34 95 9399987