Mejor comparo: Comparative of the best products and services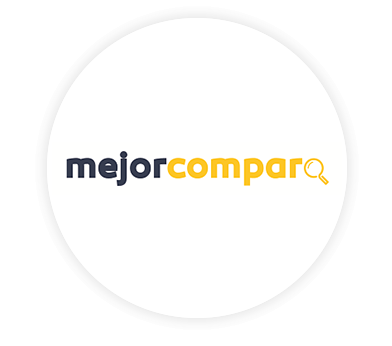 Mejor Comparo aims to provide information to individuals and businesses to help them in their purchasing process.
To meet this objective, Mejor Comparo summarizes the information of a large number of companies and presents it to the public in a simple way so that they can make the best decision. The group takes into account companies of all types: sport, home, gardening and DIY, professionals and companies, etc.
How does it work? Mejor Comparo does the job of contacting companies to research and collect the necessary information to help their customers choose the right provider.
Thanks to this company, customers only have to choose between the best suppliers selected by Mejor Comparo.