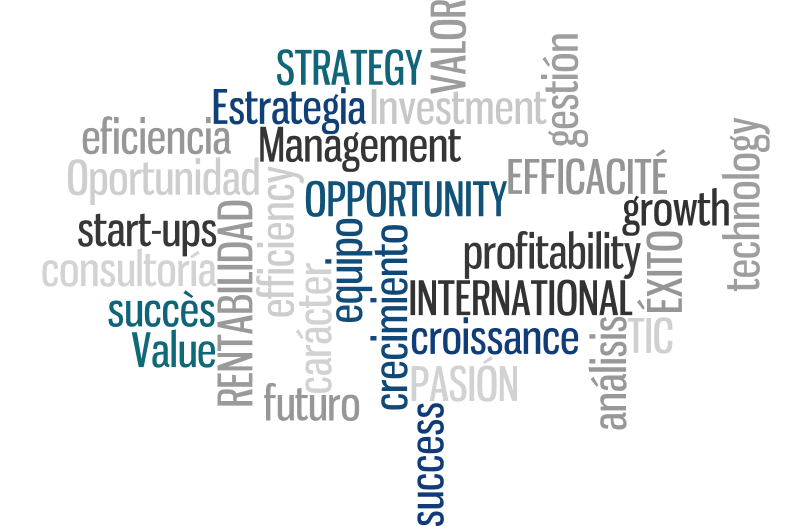 Damaco Group is a private capital business group which started its activity in 2002 in the city of Seville, Spain with the vocation of investing in business projects and intervening in their management to achieve rentable development and the creation of maximum value for the company, its clients and stakeholders.  
Our stock option, encourage us to work for the success of the investment receiving company, defined in terms of the increase in the company's value, whereby Damaco Group offers an added value by integrating into the administration complex of the receiving company, advising about the strategic decisions, collaborating in the search for the key personnel, providing with contacts of investment banks or other businesses at the service of the industry.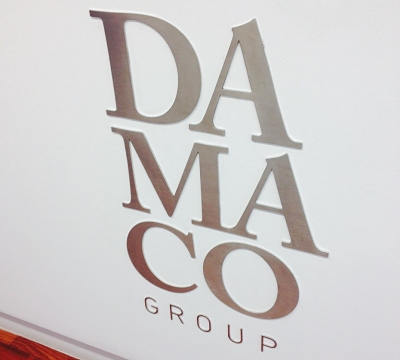 Our main asset, the Damaco Group team, is formed by qualified professionals with different profiles and nationalities who study, manage or supervise different activities of the group. The use of the last technology and the constant updating of their competences adds the efficiency necessary to achieve the best results.