Abogado.org: Comparative of lawyer's offices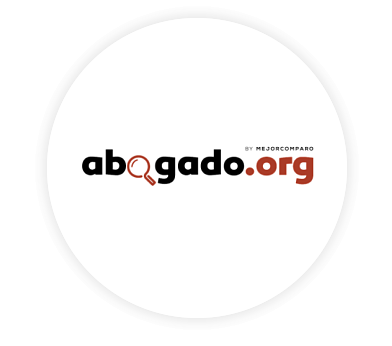 Abogado.org is a specialized project of mejorcomparo.com. The ultimate goal of abogado.org is to provide useful information quickly and easily in order to help individuals and businesses make the right decisions. To accomplish this goal, abogado.org summarizes information from a large number of firms and presents it to the public in a simple way so that they can make the best decision.
How does it work? Abogado.org does the work of contacting firms to research and collect the information necessary to help clients choose the right lawyer.
Thanks to this company, clients only have to choose between the best providers selected by Abogado.org.