Get to know the companies we work with at Damaco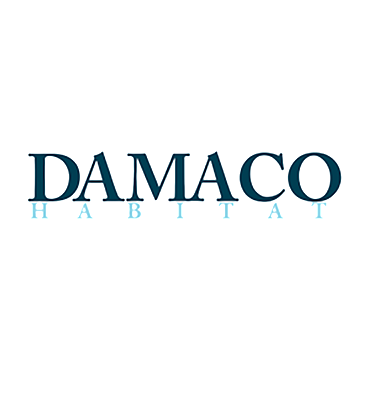 We invest in health and well-being, in sustainable and environment-friendly projects.

Magnificent sport installations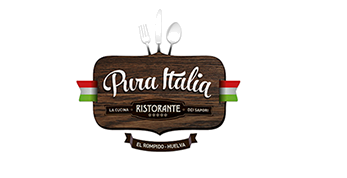 Italian restaurant with unbeatable views
Located in a wonderful town of El Rompido
High-quality commodities brought directly from Italy.
Fresh products from the local markets.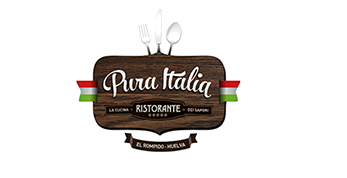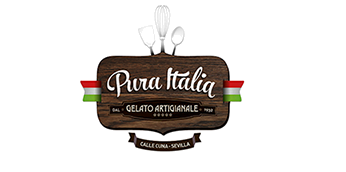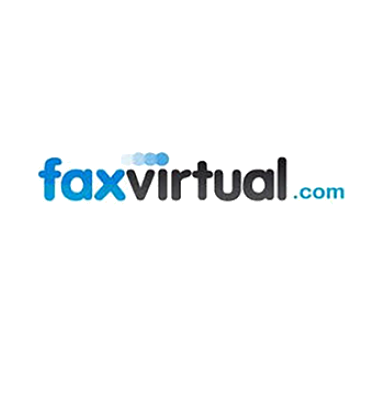 Combine the fax's functionalities with advantages of Email
Forget about machines, lines or consumables.
Fully ecologic and environment-friendly services

Professional telecom services for companies
Maximize the efficiency of your customer service
Free and unlimited call forwarding, no need for any investment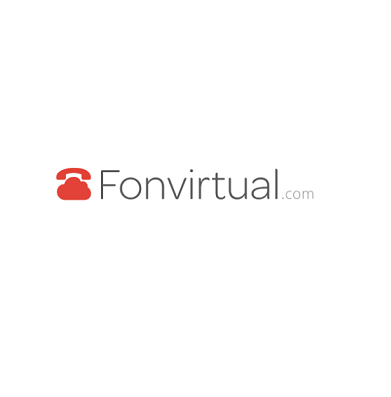 Compare companies of all types
Unbeatable service quality for companies and individuals
Comprehensive, customer-focused service
Complete and accurate comparison

Customer-focused comparison service
Ideal for companies and consumers
Allows you to benefit from the services of the best lawyers
Complete and accurate comparison


Allows you to benefit from the services of the best tax consultants
Complete and accurate comparison
Ideal for companies and individuals