Faxvirtual: Fax services by email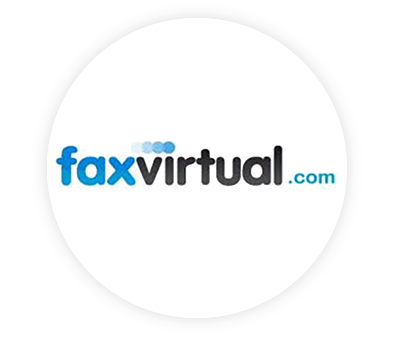 Faxvirtual is a company focused on providing an online fax system based on the Internet which allows sending and receiving faxes from your email. With no need for machines, nor telephone line, without consumables and with all advantages of online services: saving, efficiency, mobility, availability, confidentiality, and environmental friendliness. Send and receive faxes easily wherever and whenever you want with Faxvirtual.
Maximum flexibility
Your fax will be fully integrated with your email. Now your fax machine will be your computer, or even better, your cell phone!
Forget about buying anything
The fax by the Internet does require neither buying nor installing fax machines. Neither will you need a phone line nor any type of software. Likewise, there will be no need to use paper or ink, with all the benefits that the Internet brings.
100 % ecologic
With the fax by the Internet, you will only print faxes which interest you, and you will not consume electricity.
Fiability
The fax by the Internet is a mean as  reliable and safe as the traditional fax. After sending the fax, you will receive an acknowledgment which will confirm that the fax was received correctly.